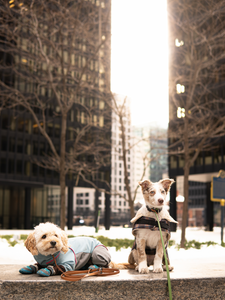 About Us
We are a couple living in Toronto with our dogs Utah and Whistler . We love to advocate for the benefits of feeding a fresh diet and living an active life with our dogs.
We initially started making our own treats to tailor to our extreme picky eater, Utah. Our goal is to make sure all picky eaters can enjoy the treats sold at Doggo Hearts. We hope that dogs with food sensitivities never feel left out by shopping at our store.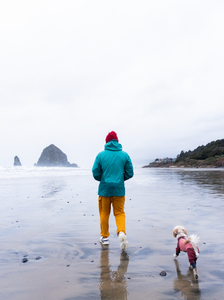 Sign up and receive 10% off your order
Receive promotions, new product alerts and sales directly to your inbox.